Japan's Leading Home Furnishing and Health Company; Providing a Rich, Fulfilling Lifestyle to All.
FRANCE BED works tirelessly to develop high value-added products; from beds and sleeping products to health equipment and furniture for living and dining rooms. We supply these products through around 5,000 affliated furniture and department stores around Japan, to help all people have a comfortable and rewarding lifestyle.
Matched to Japanese tastes and the Japanese climate: the High-Density Continuous Spring Mattress.
"We want to provide the perfect mattress for Japanese people; something suited to Japanese tastes and the Japanese climate." FRANCE BED has conducted continuous research since being founded to try and achieve this founding desire. We believe that a bed suited to Japanese body styles and Japan's humid climate is part of providing relaxing sleep to Japanese people. The result of this extensive research is the High-Density Continuous Spring Mattress, a highly durable mattress with extensive air spaces to ensure good breathability. FRANCE BED's independently developed mattress continues to provide relaxing and healthy sleep to Japanese people.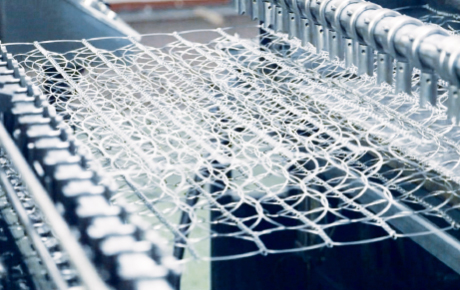 We provide individualized sleep advice at our nationwide showroom network.
FRANCE BED has developed a nationwide network of showrooms and PR studios that allow customers to touch and feel our high-quality products for themselves. We have sleep posture monitors at our showrooms so we can advise on bedding products matched perfectly to customer's individual sleep postures. We also have highly knowledgeable sleep advisors to consult with in relation to achieving the highest quality sleep.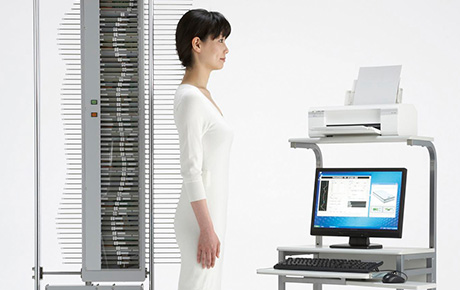 Integrated Operations between Product Development, Production and Sales to Quickly
Understand Customer's Requirements and Build them into the Product.
FRANCE BED has integrated operations between sales and development production to quickly comprehend various customer's needs and build them into our products. Additionally, the Medical Business is integrated with the Home Furnishing Business to enable us to develop higher value-added, and more unique products.
The FRANCE BED

Our flagship bed, utilizing ultimate materials and design in the pursuit of the highest quality of sleep.

Granmax
High Feature Electrically PoweredAdjustable Bed

An integration of nursing bed functionality with a residential bed design.

Fraismane
Enjoy color x color

A dual colored, refreshing and individual bed.

LOOPER MOVE RP-1000
Mattress with Internal IncliningMechanism

Inclining function with dual motor is integrated inside of the mattress.

Erpo "Lugano"

A high quality relaxing sofa with a unique collaboration of high function, quality materials and superior design.

JOORYU

A high grade feather duvet meeting our unique JOORYU standards, which is more stringent than an ordinary standard.
Relaxing, High Quality Hotel Interiors: From Planning through to Completion.
FRANCE BED provides total hotel solutions utilizing the many years of experience and know-how in creating diverse spaces gained in our Home Furnishing Business. Hotels especially require highly functional, refined spaces where a spirit of hospitality towards customers is paramount. FRANCE BED can support this not just with supply of bed and interior products, but also with design and implementation of customer rooms, reception areas, and other common areas of the hotel.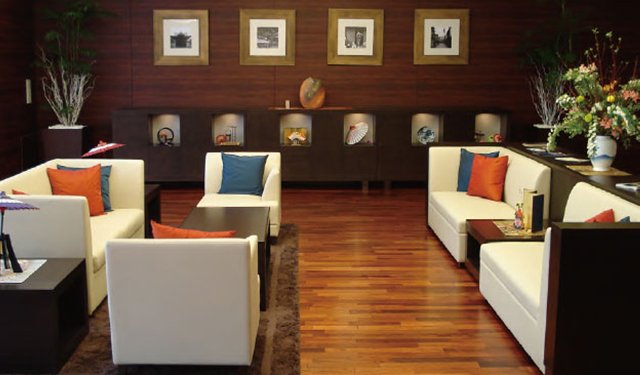 Hotel Bed Rental Operations

Creating vibrant spaces through individualized beds and health equipment.

Room Renovation Business

Total design and functionality provision for guest rooms and bathrooms that is matched to the individual hotel concept.
* Urayasu Brighton Hotel (Art Forest)